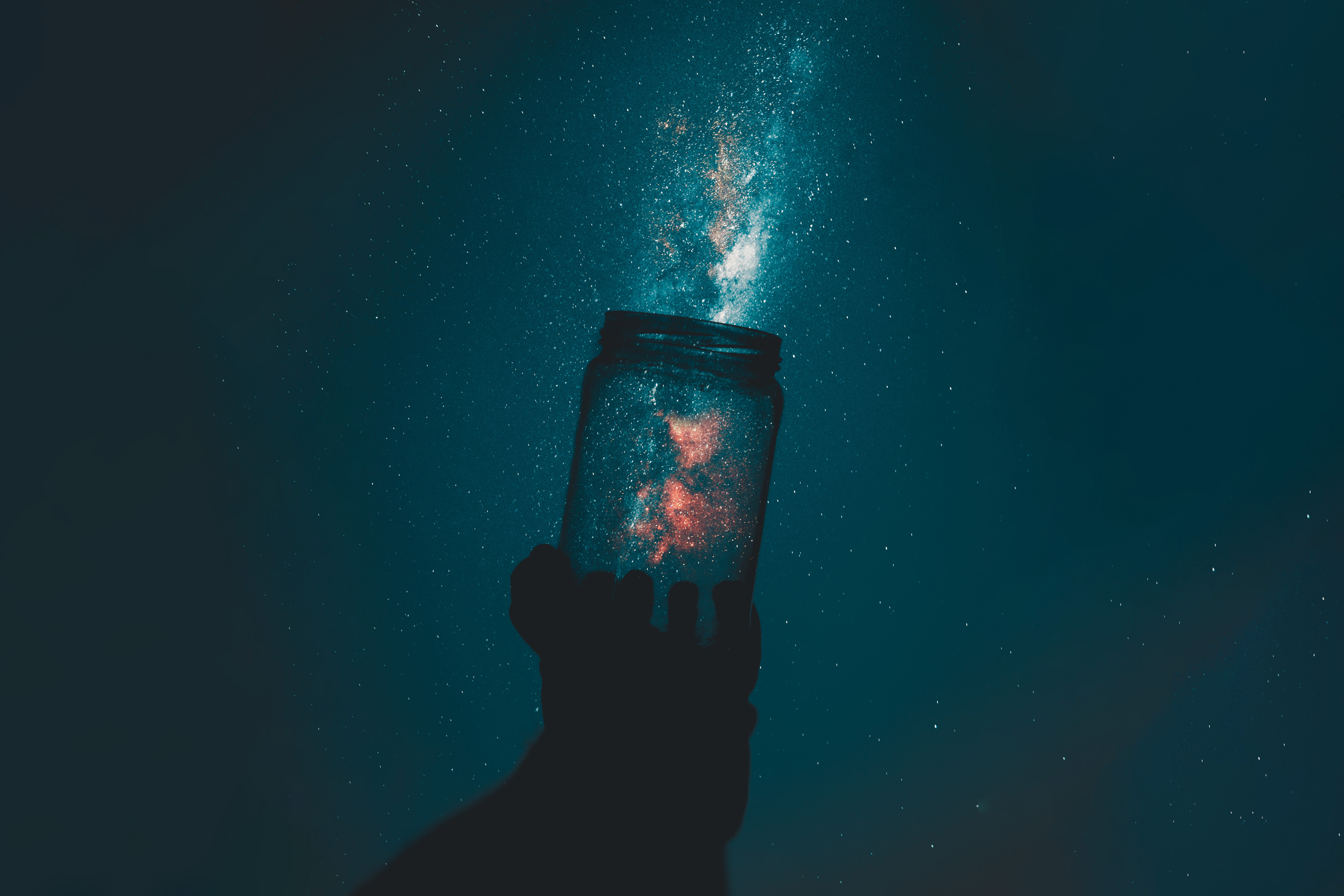 Admission & opening hours
Welcome to our world of scientific discovery once again. An exciting journey awaits with new things to explore and experience round every corner. Looking forward to seeing you!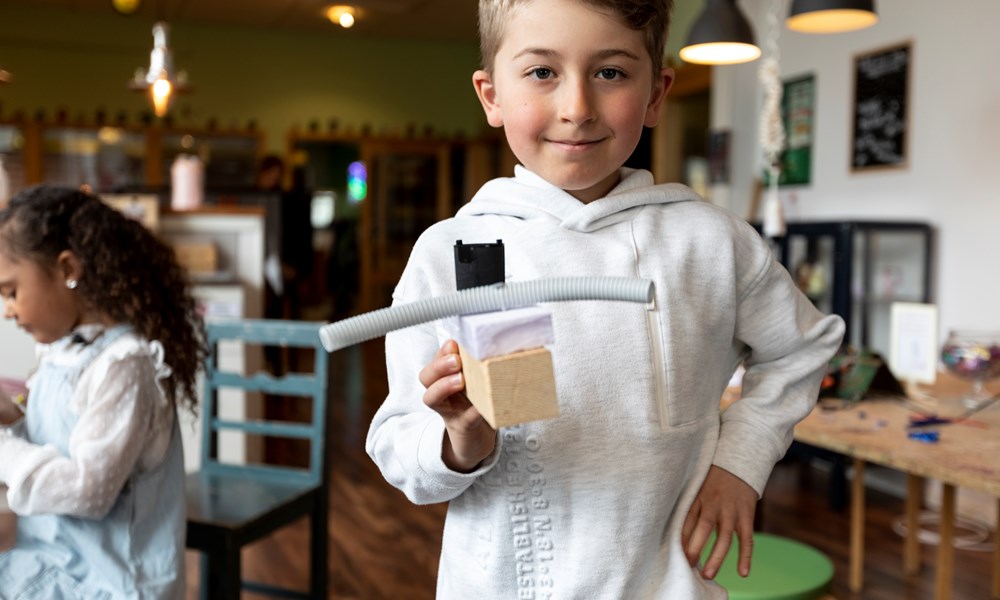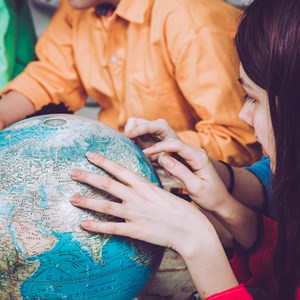 Opening Hours
We are open every day of the week from 1 September.
Monday - Friday: 13.00 -17.00
Saturday - Sunday: 10.00 -17.00
During August we only offer summer courses and group activities. We welcome the public again from 1 September.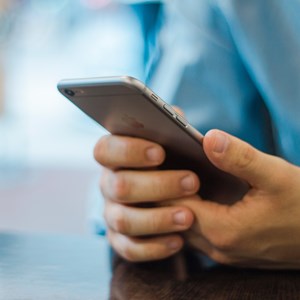 Prices
Admission 80 SEK (half price on weekdays)
Seniors age 65+ 50 SEK (half price on weekdays)
Children age 0–4 free of charge

Carers accompanying visitors with disabilities are admitted free of charge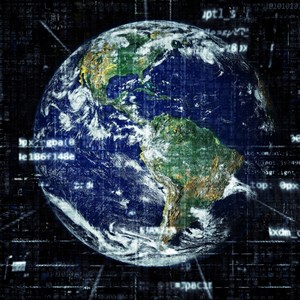 Annual passes
Do you love hanging out at Balthazar as much as we do? Then it's time for a annual pass that gives you free admission for a whole year!
If you have an annual pass that could not be used during the time we have been closed, the validity period is extended.
Annual pass 220 SEK
Family annual pass (max 5 people) 650 SEK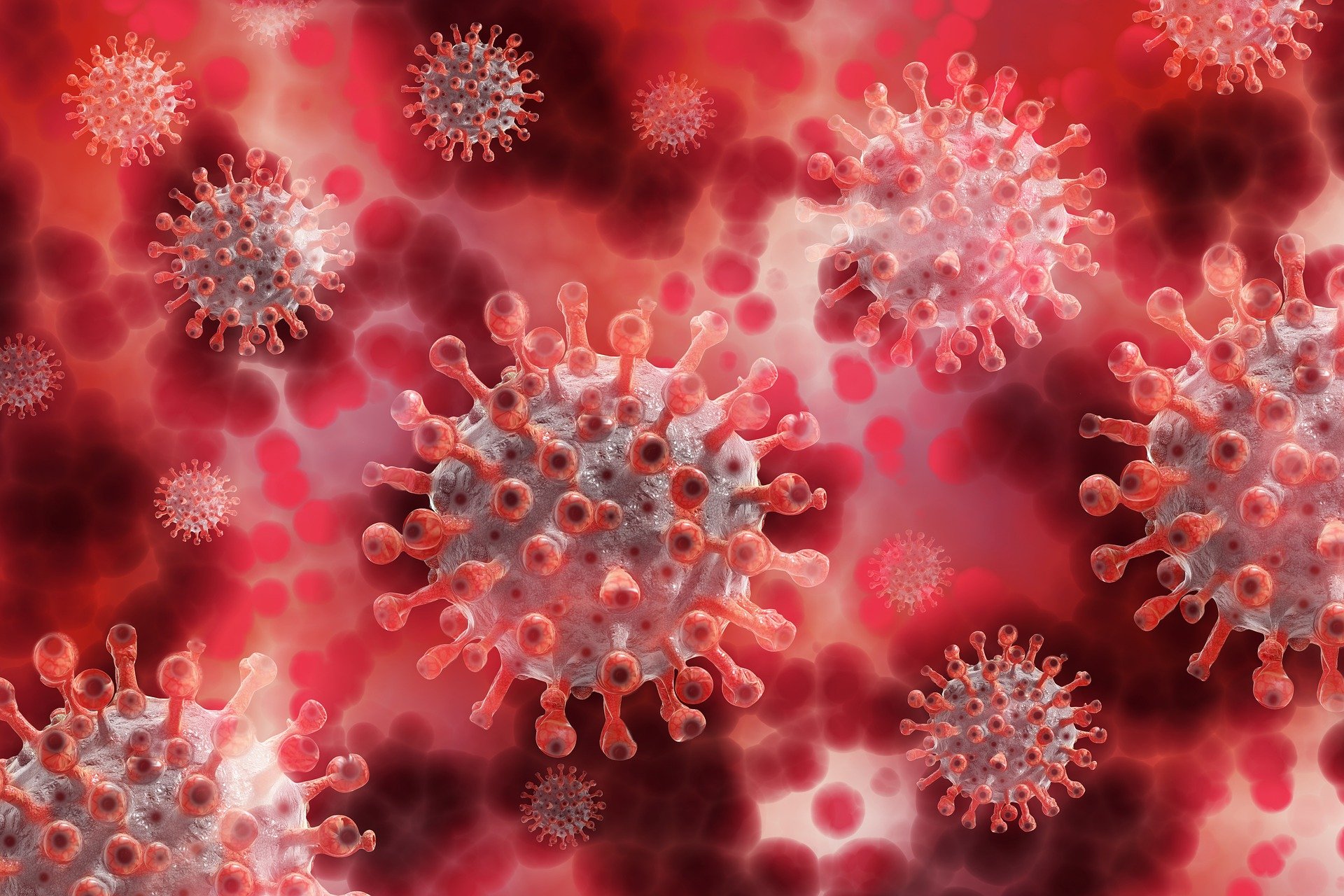 A carefull opening
We open carefully and follow all current rules and restrictions. Together we help eachother to create a safe experience for everyone!