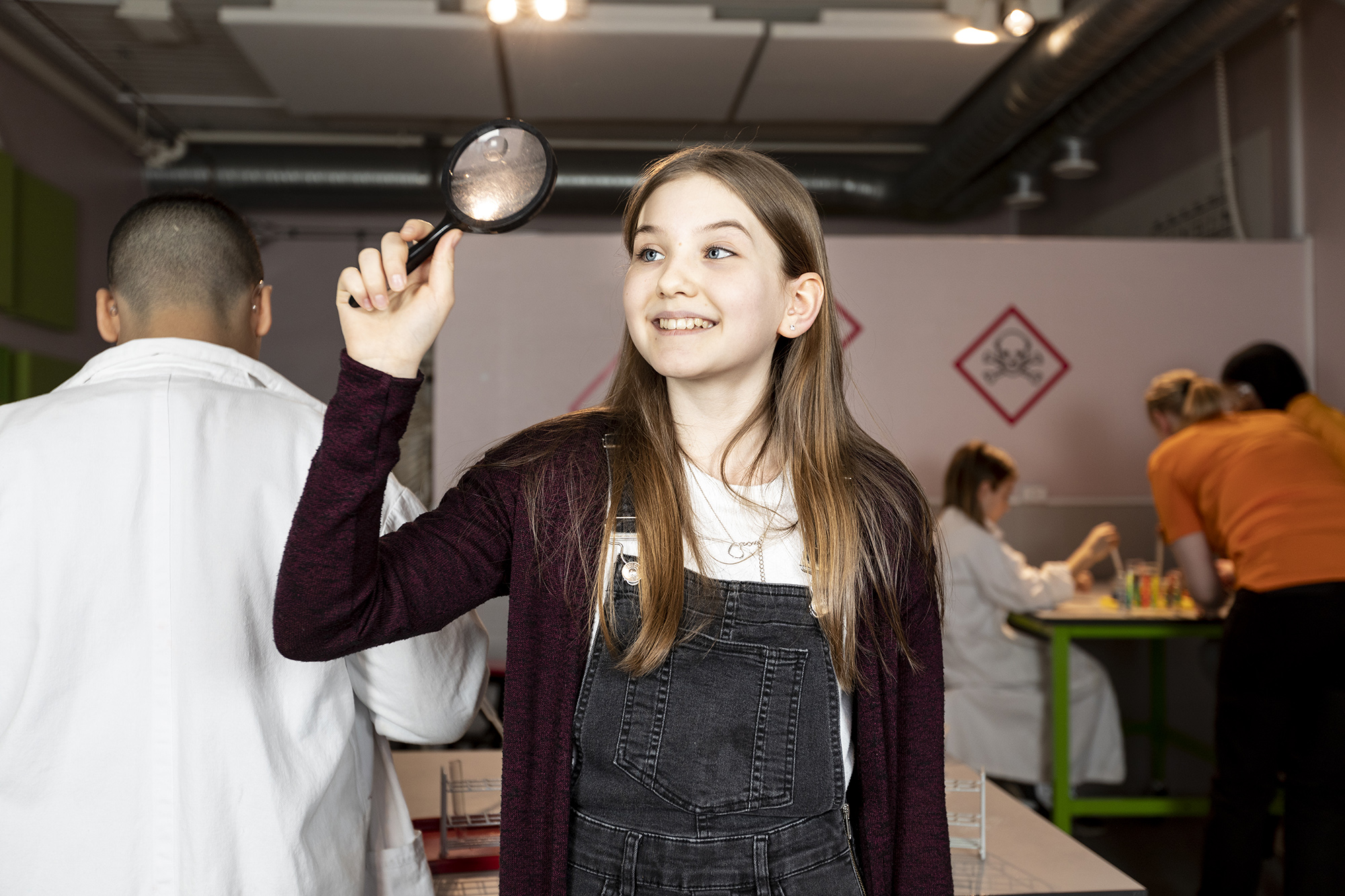 Contact us
You can reach us most easily by emailing balthazar@skovde.se. We are also available by phone on weekdays 09: 00-12: 00. 
Address
Kavelbrovägen 2B
541 36
Skövde
E-mail
balthazar@skovde.se
Phone
+46 500-49 87 30
We are available by phone on weekdays 09:00-12:00.
Parking 
We advise visitors arriving by car to use the car park at the railway station which is just across the road. There are two parking spaces outside our building reserved for people with disabled parking permits.
 
Use public transport!
We are easy to reach by bus. Lines 4 and 7 stop right outside at the Volvohuset stop. Skövde station is just a 5-minute walk away.