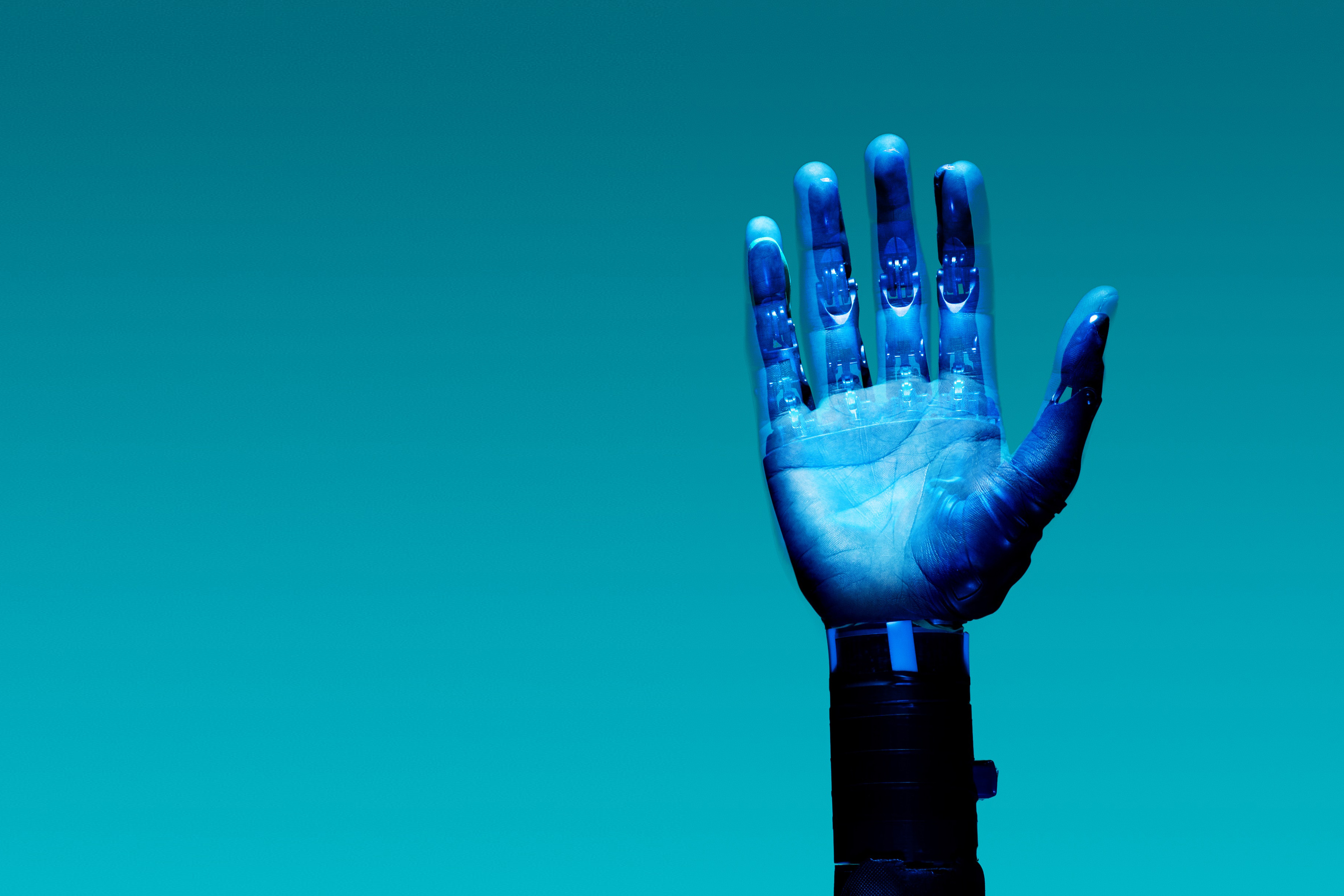 Accessibility
We aim for the environment to be as accessible as possible. To ensure your visit runs smoothly, we have provided more details on accessibility in our physical environment below. Please don't hesitate to contact us if you need help.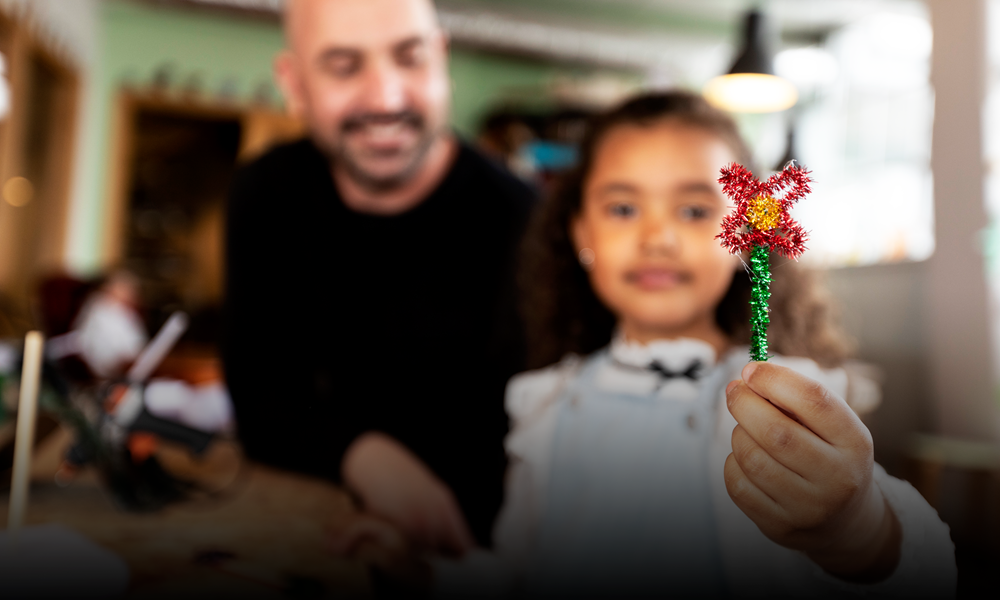 The physical environment
We are housed in an old industrial building, which means that there are some narrow corridors that can be difficult for wheelchairs. However, the majority of the premises is spacious and accessible to all. Parts of the environment may be stressful to some visitors as there is lots going on and it can get noisy. Please contact staff on site and we will help you to the best of our ability.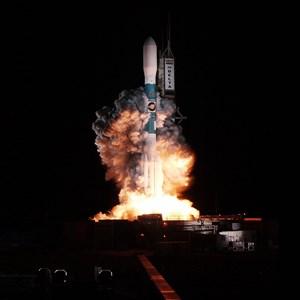 Adaptations
The main doors have automatic openers.
There is a disabled lift between floors.
Disabled toilets with changing table. 
Disabled parking outside next to the entrance.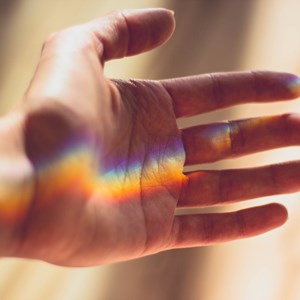 Accompanying disabled visitors
Admission is free to those accompanying disabled visitors unable to visit alone.
Guide dogs and assistance dogs are also welcome.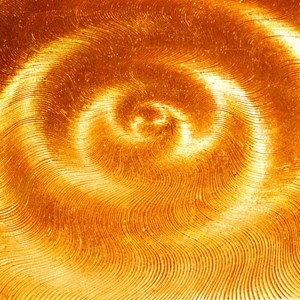 Languages
We regret that our signs are in Swedish only. 
However, most of the activities do not require reading skills as we encourage visitors to try things out and learn by doing. You don't need to be able to read Swedish to come and have fun!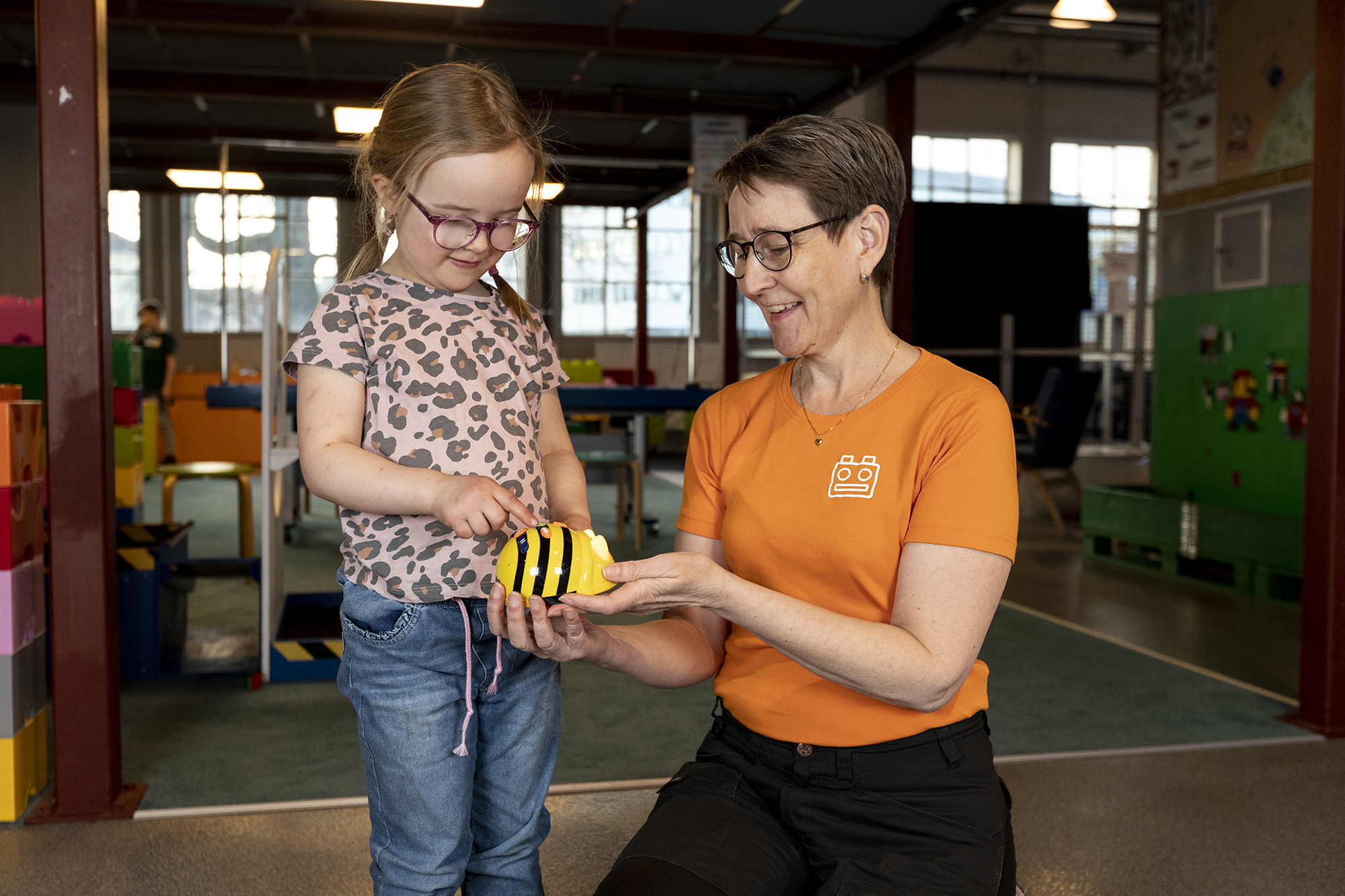 Our teaching approach – fun-filled learning
Balthazar's tried and tested teaching philosophy is based on the concept of learning through play. Our guides are used to students of all ages, with a wide range of existing knowledge. And it works for everyone!